WordPress is web software you can use to create a beautiful website or blog. We like to say that WordPress is both free and priceless at the same time
playstation 4 is here
The ps4 is here and it s here to stay. Finally I get a new ps4 it has been 7 long years since the last release of a console and the time has finally come. I feel like it has been long over due since the playstation 3 came out in 2007 and there hasn't been a word about a new console.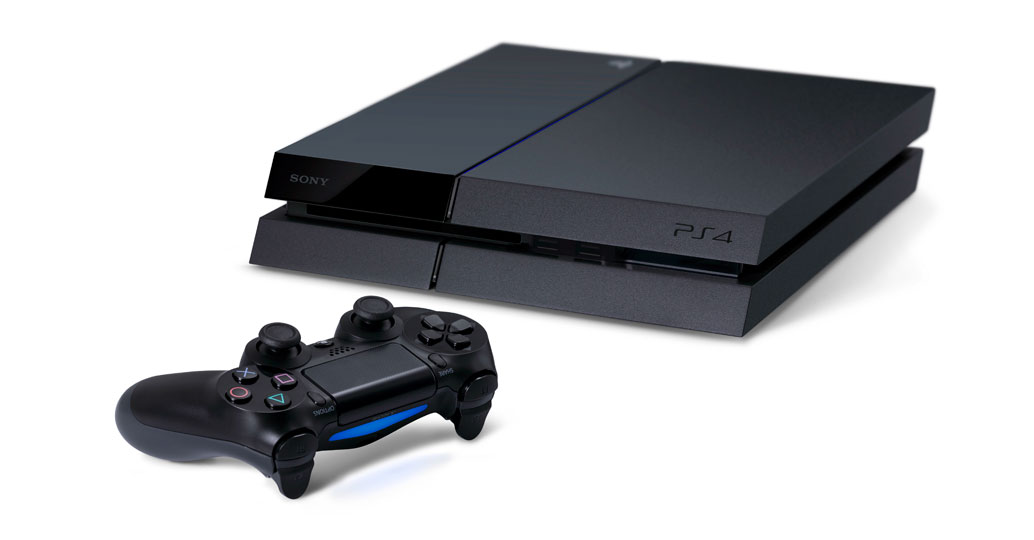 I feel like the PS4 came out of nowhere and it is already making an impact on the video game industry and that is with the help of the Xbox one ironically. Microsoft did not do itself any favors with the fashion it came out with. All the regulations it came out with like not able to play used games and you must have the internet always played and the forcing to have the kinect which by the way does not work properly. With the help of Xbox I think it helped many people make the choice on which console they want to buy. I should feel sorry for XBOX but I went through three xboxs in 2 week because of malfunctions and they have become too greedy. Granted Xbox one does have more exclusives but they aren't games to just buy a system for. It's like Elder Scrolls oblivion or anything.
In the end I feel Playstation 4 has won the battle and will continue to raise will bring more memeories like the other playstations have.
The Best of the RPGs
I feel like whenever I buy an rpg game I always feel like Im getting my money's worth. Whether it's Skyrim or Dark Souls, I always feel like I get my money's worth. Although I have broken a few controllers playing Dark Souls, I love how to game made you earn your victories, because you had to figure out how to defeat the enemies.
Dark Souls is a game that made you think instead of the generic button mashing tactics that many games use *cough* Final Fantasy 13 *cough*. Besides the bad rpgs I feel like rpg games are here to stay and will always have a place in gaming. I love how you train with the Skyrim Trainers With Dark Souls 2 coming out and rumors about Fall Out 4 the sky is the limit, and you can still play Skyrim for the next 5 years.
All the developers of D5 Creation have come from the disadvantaged part or group of the society. All have established themselves after a long and hard struggle in their life ----- D5 Creation Team